Commitment to Honesty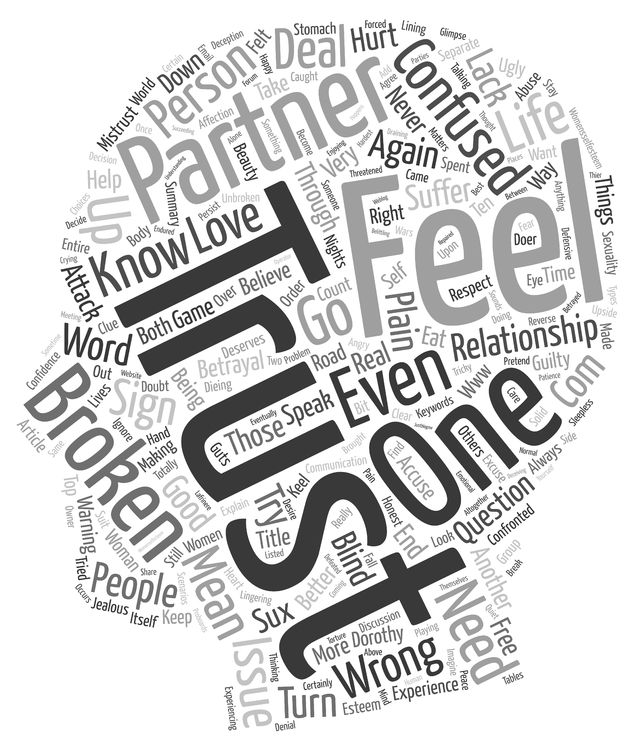 Lying, hiding, and deceit always accompany sexual sin. When the truth comes out, most wives are shocked to discover that the man they married has been lying to them for most, if not all, of their marriage. Trust, the cornerstone of every relationship, is shattered.
If trust is not rebuilt the marriage cannot be restored. Men, I can't emphasize enough how critically important this is: from this day forward if your wife asks you a question, you must answer her truthfully. "Truthfully" includes no lies by omission. If she asks you when you last masturbated to porn, tell her. If she wants to know every device you've acted out with (your home PC, smartphone, office computer, etc.), list them.
One of the worst things you can do to sabotage the rebuilding process is keep lying. Don't be fooled into thinking she won't find out; if you're Christian, you're God's son, and He will expose the truth in His time.
Do not be deceived, God is not mocked; for whatever a man sows, this he will also reap. For the one who sows to his own flesh will from the flesh reap corruption, but the one who sows to the Spirit will from the Spirit reap eternal life.
Galatians 6:7-8
Excerpted from Mike Genung's book, The Road to Grace for Couples; a Workbook
for Healing from Porn and Adultery
Photo Copyright name:BROKEN TRUST – Image ID : 73549525