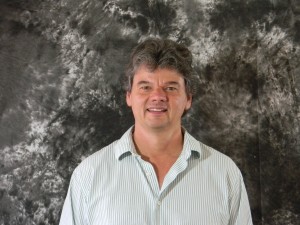 Are you interested in having me share at your church, ministry event, or support group about finding freedom from porn or sex addiction?
I love speaking on this topic and helping others. My approach is straightforward; I'll share my story and the stories of others, provide the action steps needed for lasting freedom from porn addiction, and help the wives understand what their healing process looks like.
From the responses I've received from men and women over the years, I know that God's people are hungry for solid, clear answers on what walking in purity in our sexualized culture of today looks like. I believe in addressing the tough issues head on and that topics like sex, pornography, and masturbation should be addressed in the church.
I've been interviewed on numerous TV and Radio shows, co-hosted the Blazing Grace Radio show for three years, published videos, and have spoken at ministries, support groups, and other events.
Fill out the form on our contact us page for more information.